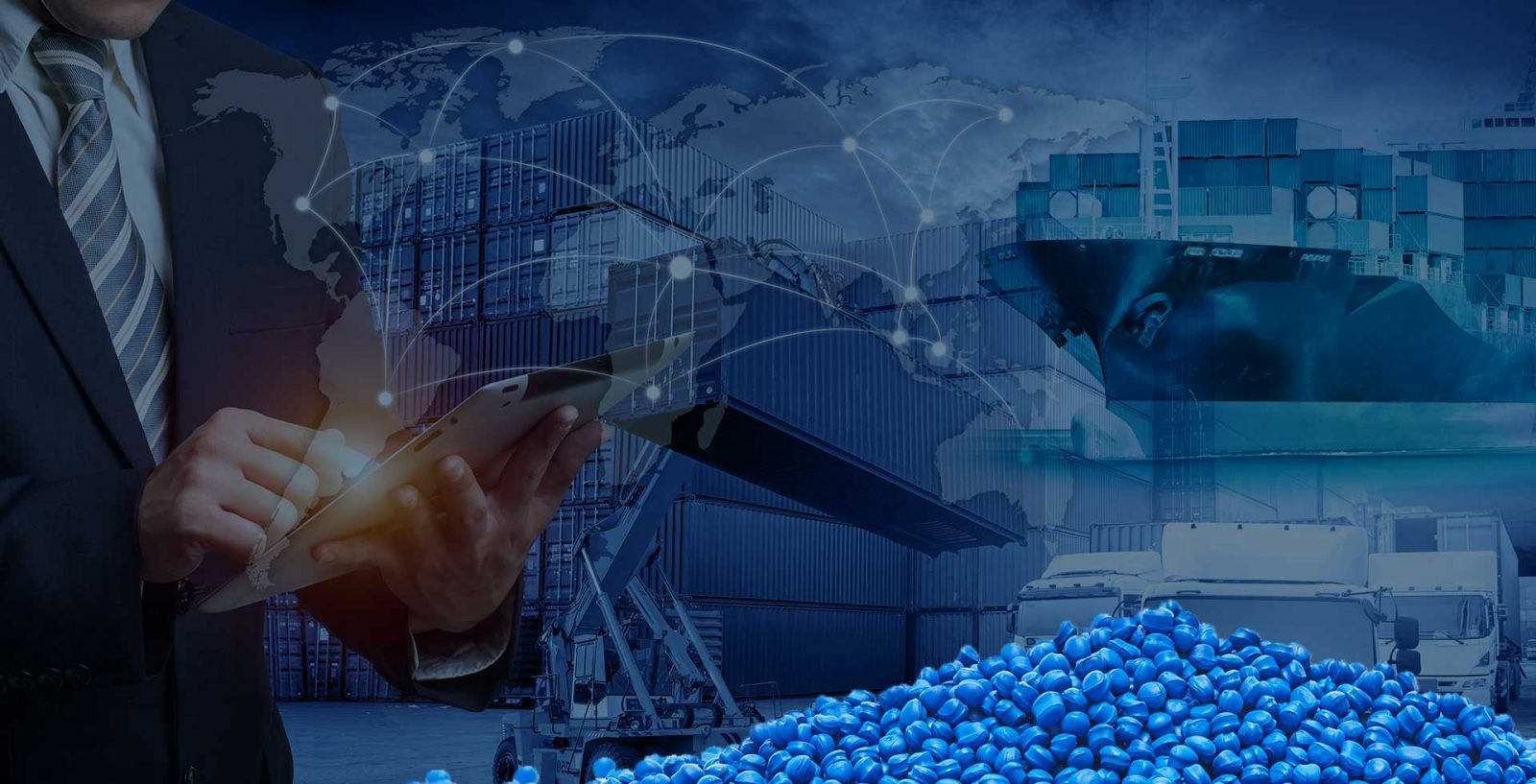 Delivering Unprecedented Value to Customers and Suppliers.
Learn more about
The most efficient
distribution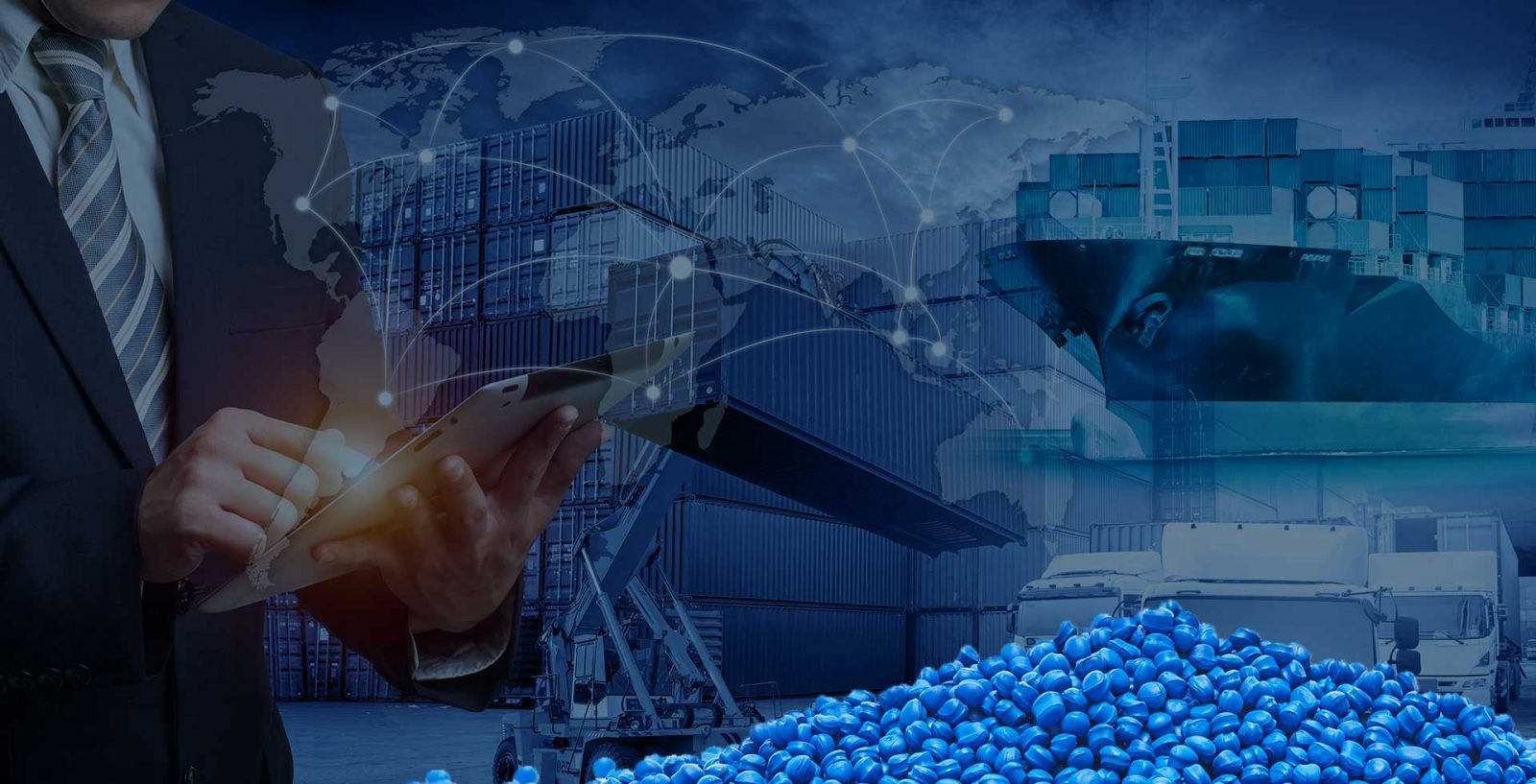 Learn More
Delivering
Results
Global Reach
Syrus exports to more than 40 countries worldwide and we continue our geographic expansion.




Expertise
This is our hallmark. With multicultural teams spread around the world, we are able to quickly meet the demands of our customers and suppliers.
Agility
With 20 years of experience in chemical and petrochemical feedstock, we understand and support our business partners' needs.


We are a global brand with sustainable values.
A reference in the market, the Syrus Group specializes in the supply of thermoplastic resins, chemical inputs, minerals, and in satisfying customers around the world.
The Syrus Group started its activities in 2003, with operations in Uruguay.
Later, we expanded our operations to other countries such as Belgium, Colombia, Ecuador, Mexico, Peru, Luxembourg and recently, the Netherlands, as a way to consolidate our position in other continents.
Today Syrus exports to more than 40 countries worldwide and continues to expand its portfolio and suppliers.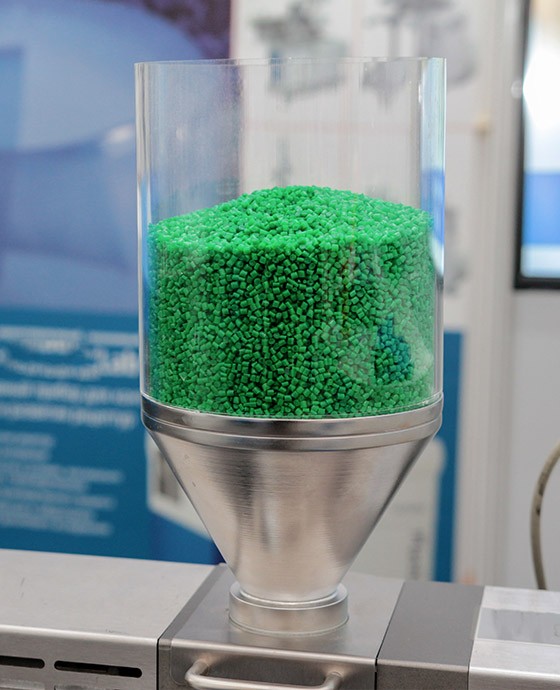 We are differentiated by the experience and values of the people who make up Syrus.