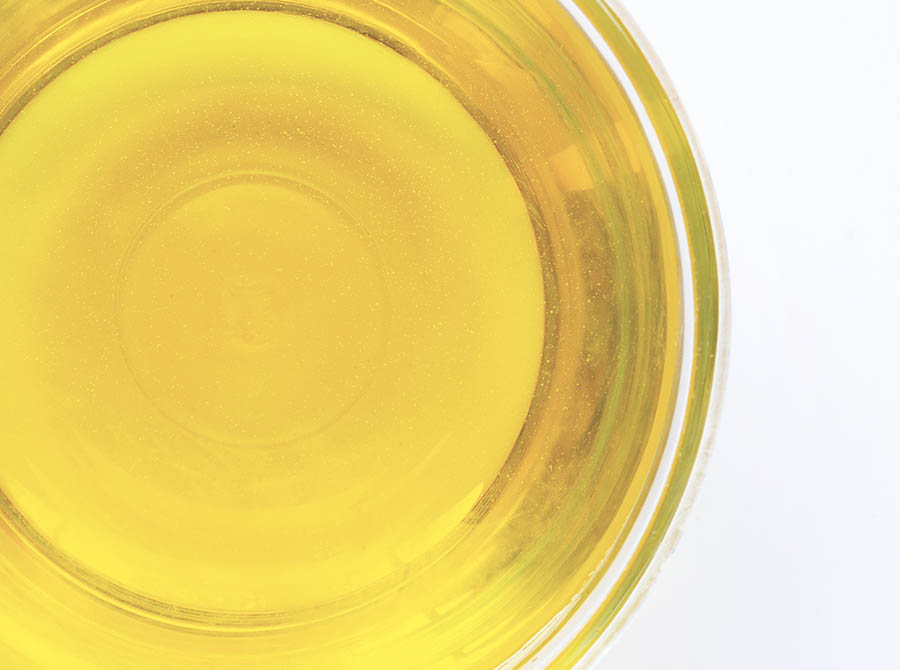 Epoxidized Soybean Oil – ESBO
Epoxidized soybean oil (ESBO) is an extremely efficient and safe additive. It is an additive increasingly used to produce co-stabilizing and plasticizing effect in some materials.
Therefore, due to its maximum efficiency, quality, and safety, it is a compound used in plastics, rubber, and paints.
Moreover, the use of epoxidized soybean oil does not offer risks to human health, nor does it have the addition of chemical compounds considered dangerous, which provides adequate use for various productions, without causing interference to the environment and to the operators' health.