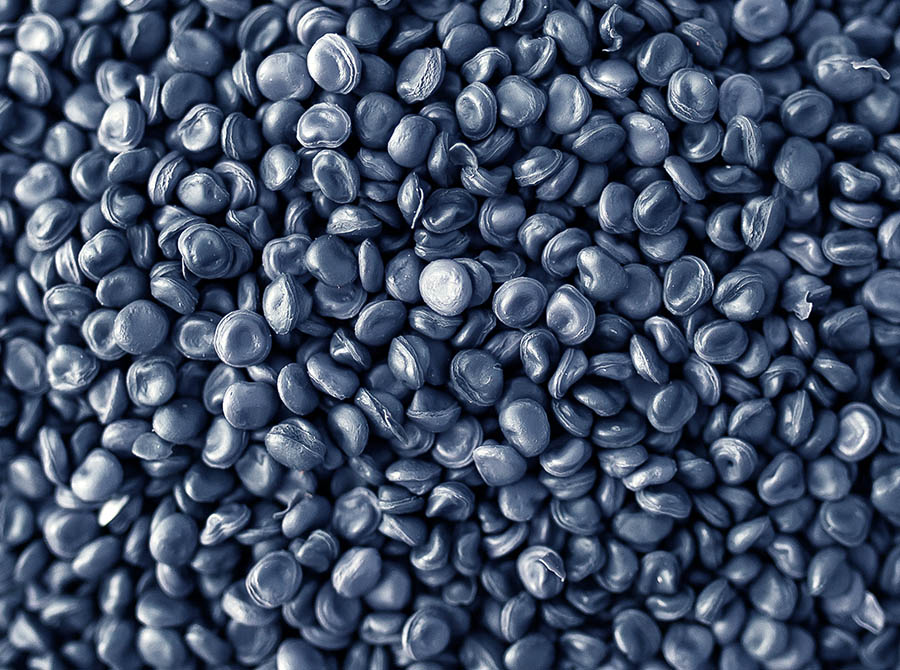 Acrylonitrile butadiene styrene – ABS
Acrylonitrile butadiene styrene or ABS, is a copolymer composed of the combination of acrylonitrile, butadiene and styrene. The physical result of this copolymer is a rigid and light thermoplastic material, with some flexibility and impact absorption resistance, very common in the manufacture of molded products for various uses.
This thermoplastic synthetic resin can take on any shape and color, by high temperature thermal molding and the addition of pigments.
The coloring of ABS allows the reproduction of very vivid and saturated colors, and varies, in its light reflection and refraction properties, from a very clear and limpid transparent to a completely watertight opaque.
This plastic is also widely used for its high gloss finish. Another advantage of ABS is its excellent price/quality ratio, which makes it a desirable, economical, and effective product.
It has wide application in:
Toys;
Electrical Appliances;
Disposable parts;
Suitcases;
Battery boxes;
Computers and keyboards;
Cell phones;
Wires;
Helmets.