A reference in the market, the Syrus Group specializes in the supply of thermoplastic resins, chemical inputs, minerals, and in satisfying customers around the world.
The Syrus Group started its activities in 2003, with operations in Uruguay.
Later, we expanded our operations to other countries such as Belgium, Colombia, Ecuador, Mexico, Peru, Luxembourg and recently, the Netherlands, as a way to consolidate our position in other continents.
Today Syrus exports to more than 40 countries worldwide and continues to expand its portfolio and suppliers.
The Syrus Group occupies a position of operational excellence among distributors in the market, offering products from the best brands internationally and providing customers with an exclusive and hassle-free purchasing experience.
Syrus is part of the chemical and petrochemical industry, which plays an important role in numerous production chains and is essential for economic development. In this context, chemistry and plastics contribute to the creation of sustainable solutions for the improvement of people's lives in sectors such as housing, food and mobility.
Thus, it built its path of innovation by listening and understanding the individual needs of each customer to propose the best and most effective solutions.
Present since 2003 in distribution of polymers and chemical and mineral products

We provide solutions and market expertise to customers and suppliers;

Know-how in international trade regulations and good practices;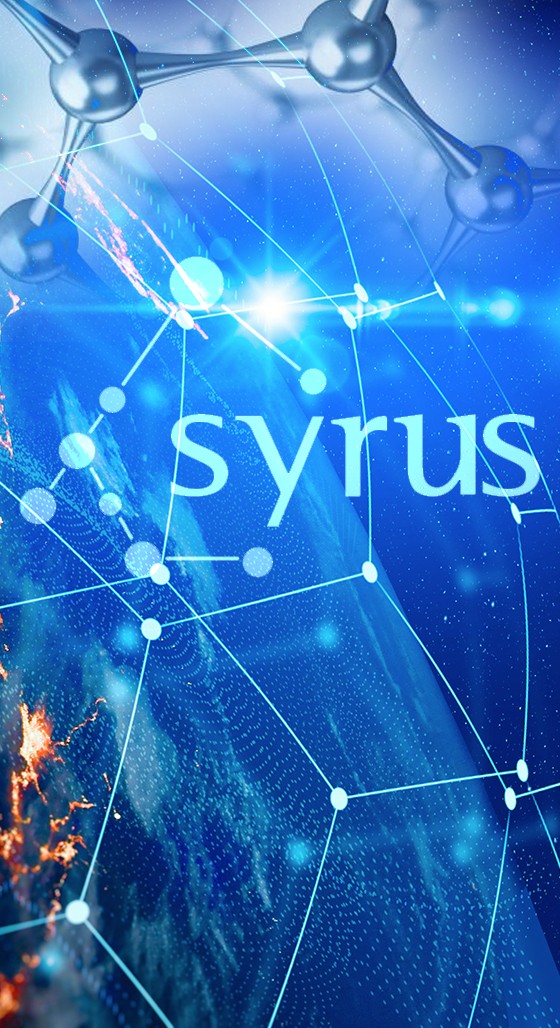 PURPOSE
Consolidation of territories and expansion with our suppliers

Ensuring sustainable and environmentally friendly business.

Diversification of products and services in line with geographic expansion.

Innovation: Products and Processes
VISION
To be a reference in the chemical and petrochemical market, by reconciling economic growth and sustainability.
VALUES
Transparency, integrity, ethical behavior, respect, and teamwork.
Confira os produtos da Syrus:
Resinas de Polietileno
Resina Metalocenica
Resina Especial
Resinas de Polipropileno
PP HOMOPOLÍMERO
PP COPOLÍMERO
PP RANDOM
Resinas PVC
Emulsão e Soluçã
Resinas de Poliestireno
POLIESTIRENO CRISTAL E ALTO IMPACTO
Resina PET
Plásticos de Engenharia
SAN
ABS
BLENDA DE POLICARBONATO + ABS
POLICARBONATO
COMPOSTOS DE POLIPROPILENO
Minerais Especiais
Carbonato de Cálcio
Dióxido de Titânio
Plastificantes de PVC