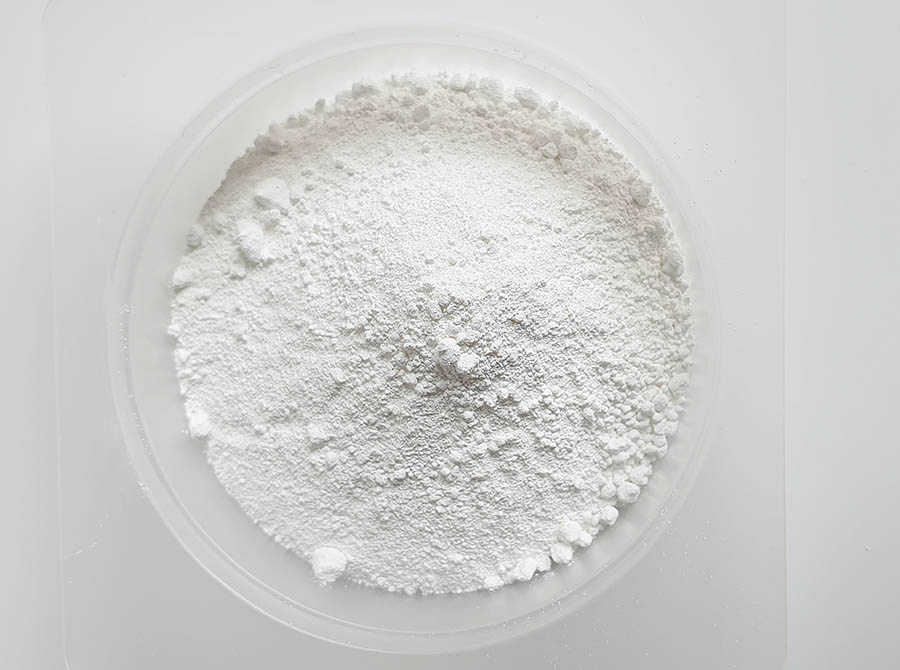 Titanium dioxide – TiO₂
Of the pigments used in the coating industry, titanium dioxide is the one with the greatest application.
Because it has the ability to disperse visible light, it gives shine to the surface, but it can also give opacity if incorporated into the coating.
This material has been used for decades by the paint industry, but also for the manufacture of coatings, paper, cardboard, plastic, rubber, pharmaceuticals, and even as a substance for water treatment.